Growing Old is mandatory but 

Growing Up, is optional
Hi, You made the right decision. Self awareness and attempt to improve oneself are the first steps towards Self Growth. You will be soon attaining the full potentional.
See Tips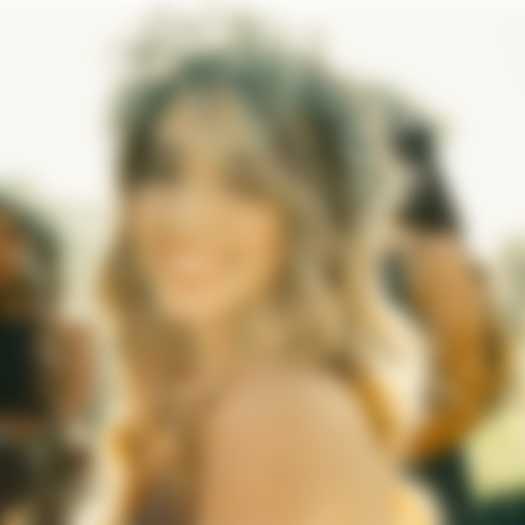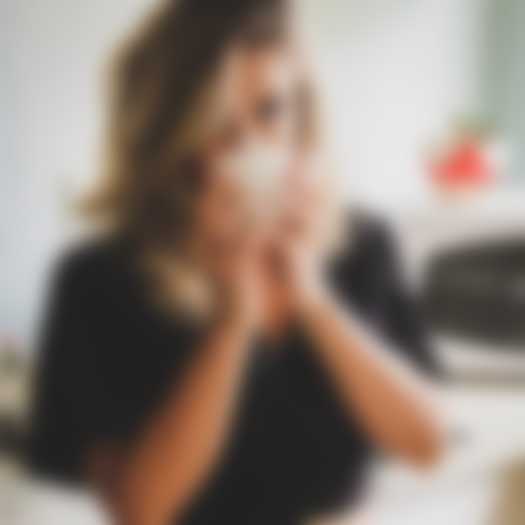 Why am I doing this?
It all began when I was 14 and my skin was terrible. Everyone at school made fun of me, so I started to look around for solutions. Have you heard of free beauty samples before? If you have, have you been requesting them whenever you come across free sample offers? If you haven't, you may want to think about doing so, as there are a number of benefits to requesting free beauty samples, a few of which are briefly touched on below.
Read the Whole Story
Latest Beauty Tips
Learn how to take better care for your body
Want to get more tips?
Subscribe to my newsletter and get the best reviews of latest products